World Famous in Wanganui Knitting Sale!
From

9am-4pm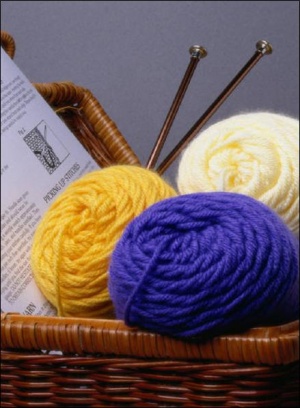 Our knitting ladies are prolific and this second sale for the year will absolutely prove that! Beautiful hand-made garments at ridiculous prices are up for grabs so call in and see what on offer! Beautiful items for babies and toddlers, right through to things for the grown-ups and novelty items like tea-cosies.
These ladies all volunteer their time and skills for Hospice, and all proceeds are returned to Hospice.