Gorgeous hand-knitting sale!
From

9am-4pm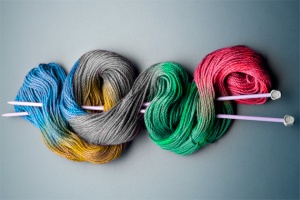 The fabulous knitting ladies are back!! For those of you who are fans of hand-knits, you'll need to note this one in your diary.
Beautiful hand-knits for everyone in your family, from babies to the big guys. They always have a great range of items to pore over and choose from so if you are looking for something a little bit special with a practical use, make sure you see them on the day.