School Art Challenge Exhibition on NOW!
From

on now!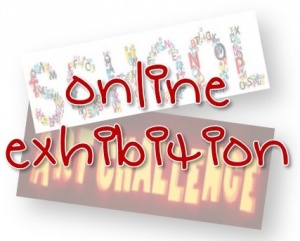 In celebration of the wonderful work by school students in Wanganui, all of the art submitted for the Challenge is here. Entries are listed alphabetically, by first name.
Congratulations to the winning students who are from Castlecliff Primary School, St John's Hill School, St Mary's School and Whanganui High School.
If you want to be an earlybird and grab some this special first edition of the collection, click on the 2016 Christmas Cards link above! They are also available via mail order and from our Hospice shops.
We would love your feedback and comments about the Art and the Christmas Card project itself, so please feel free to email Valda at Hospice on valdab@hospicewanganui.org.nz. Enjoy!