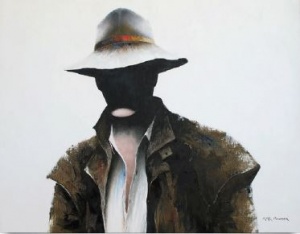 Well-known artists, brothers Mike and Richard Ponder, are bringing their art to Wanganui to raise funds for Hospice Whanganui.
This must-see exhibition features a display of original fine art, prints, cards and books by the brothers who are both nationally and internationally acclaimed artists and authors.
The exhibition is open daily from November 23rd-December 9th, 10am 'til 4:30pm, Monday to Saturday, and 10:30am 'til 3pm Sundays.
Venue: 52 Victoria Ave (previously the Shanton store in the Rutland Centre).