GET INVOLVED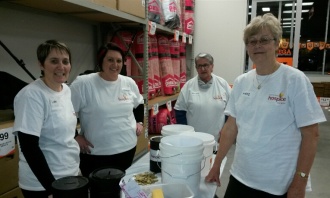 How do we do what we do? With your help! If you've ever wanted to be a part of that and wondered 'how?', take a look...
LOCATE US
Kowhainui Drive
78 Virginia Road
Wanganui, New Zealand

P: (06) 349 0080
E: admin@hospicewanganui.org.nz
F: (06) 349 2690

HOSPICE SHOPS
Wanganui East Shop
Manager: Lynda
74 Duncan Street
P: 343 1292

Gonville Shop
Manager: Sue
73 Tawa Street
P: 344 8093

Hospice Boutique
Manager: Jo Hodder
171 Victoria Avenue
P: 348 2302

Support and Sponsorship
We are fortunate to have support from right across the community including from our sponsors! Warmest thanks to you all!
---